Ways to pay
No Insurance Required
No Insurance necessary, payment and subscription options available:
Flat Rate
Option 1:  Monthly Fee of $80
Option 2: Bi-Weekly Fee of $45
Fee for Service (Only pay when you need to be seen): $100/Visit
***First Month will be assessed$150, which includes the monthly subscription, and set up.***
Cancel at any time!!!
We no longer accept Beacon Healthcare, Simply Healthcare, or Carelon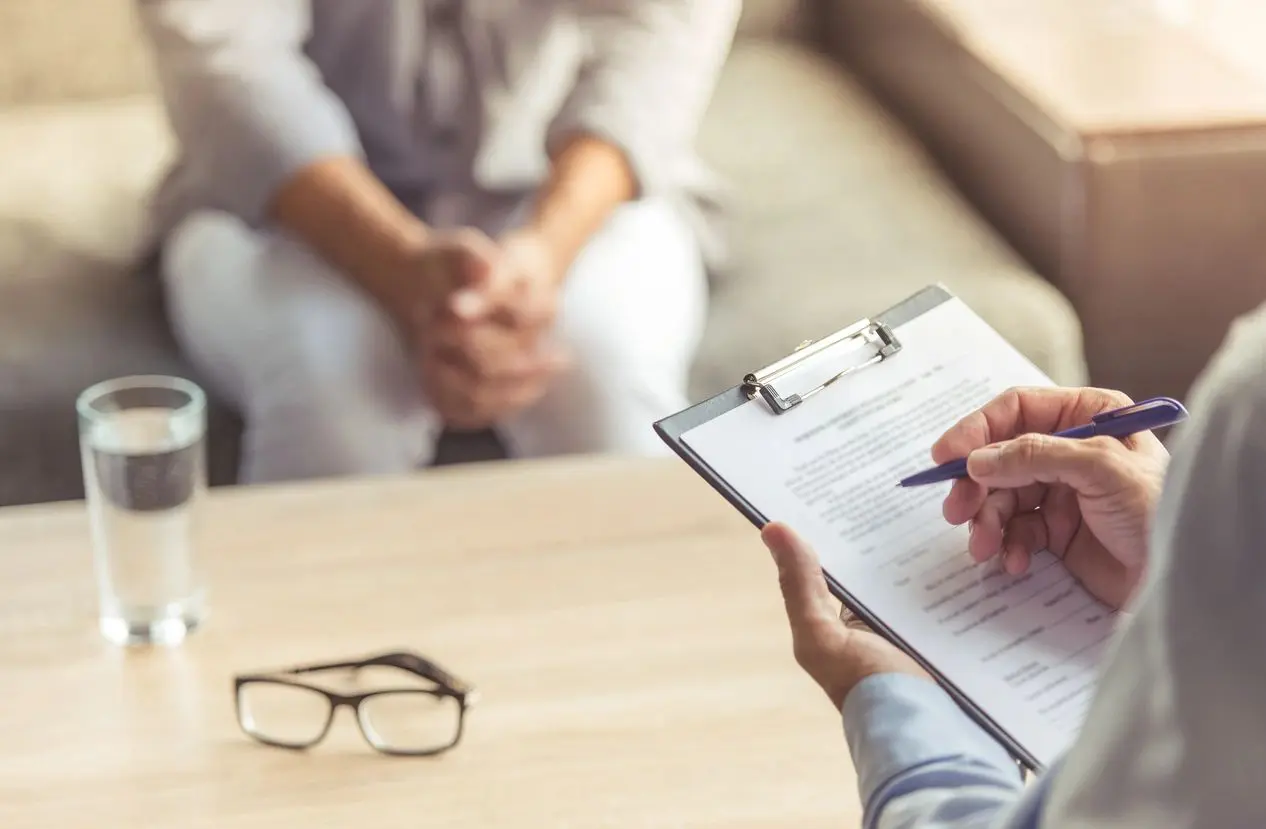 (More States Coming Soon) 
No REFERRAL Required for Most Insurances.  
Aetna (FL)
Cigna (FL)
Humana (FL)
Optum (FL)
United Healthcare(FL)
Blue Cross Blue Shield (FL)
Medicaid (FL, GA)
Medicare (FL)
Magellan (FL)
Tricare (Referral Required)
VA (Referral Required)
Sunshine Health (FL)
Oscar (FL)
***NO subscription required with insurance, unless services are not covered.***
We now offer a monthly, set priced Deductible/Co-Pay Coverage plan for those with high deductibles and Co-pays.  This price is subject to change, but your price will not increase once you have enrolled.  Details on the intake form(s) for both Pediatrics and Adults.  For those who are interested, and/or would like general information, please contact our customer support team at [email protected].