Subscription / Membership Options
The Link to the Subscriptions is included in the initial/intake form, and will be provided upon scheduling your first appointment. No need to subscribe here if you are NOT already a patient. Thank you.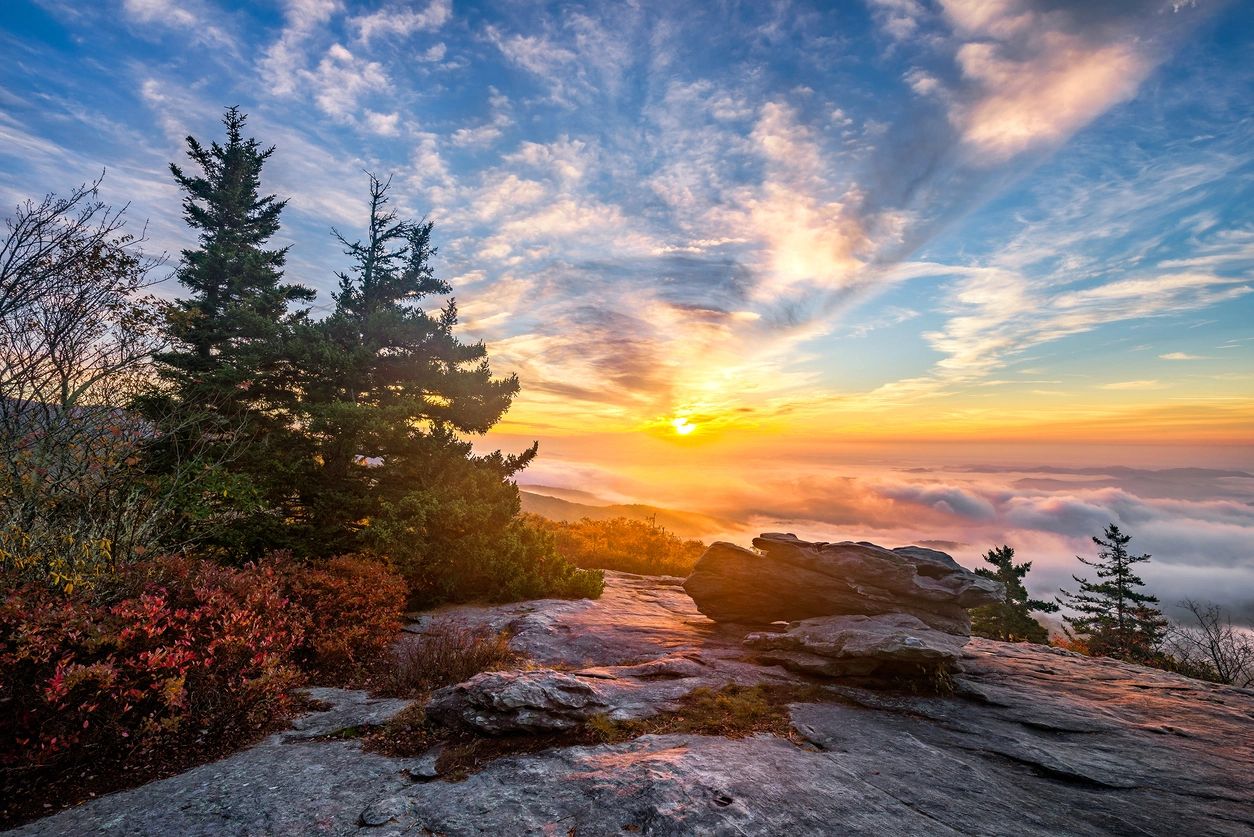 The first month will be assessed a one fee of $150, which includes the first month's subscription and set up fee.  This will include 2 Provider Visits.  All subsequent payments will remain the same (at the monthly subscription rate), and rates will not change once enrolled.
We now offer a monthly, set priced Deductible/Co-Pay Coverage plan for those with high deductibles and Co-pays.  This price is subject to change, but your price will not increase once you have enrolled.  Details on the intake form(s) for both Pediatrics and Adults.  For those who are interested, and/or would like general information, please contact our customer support team at [email protected].